 Slide 1
Payments Designed With Your Business In Mind
No Contracts or Long Term Commitments.
Transparent Pricing with ZERO Hidden Fees.
24-Hour Domestic Service & Technical Support.
Traditional Processors Mark Up Too Much
The average merchant pays more than $1,500 in Markups Annually
That's Crazy!
Our disruptive pricing models are not like any others in the industry, and our technology stack is second to none. We provide unparalleled support and service and have thousands of satisfied customers as a result.
Accepting Payments Just Got Easier
All accounts come with access to our MX Merchant payment platform and includes:
Virtual Terminal and Mobile App
Swipe/Dip or Manually Enter Card Information
24/7/365 On-Demand Reporting
Create and Send Invoices with Payment Links
Recurring Billing and Card on File
Accept Credit, Debit and ACH Payments
Convenience and Surcharge Fees (Optional)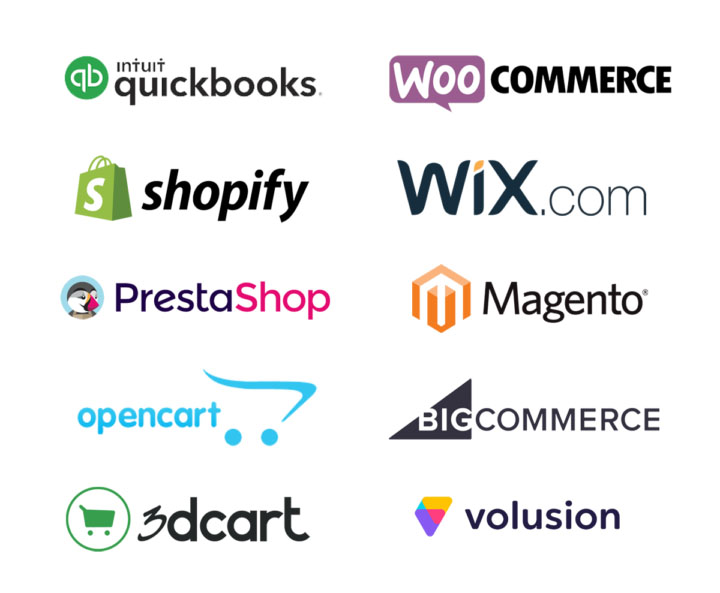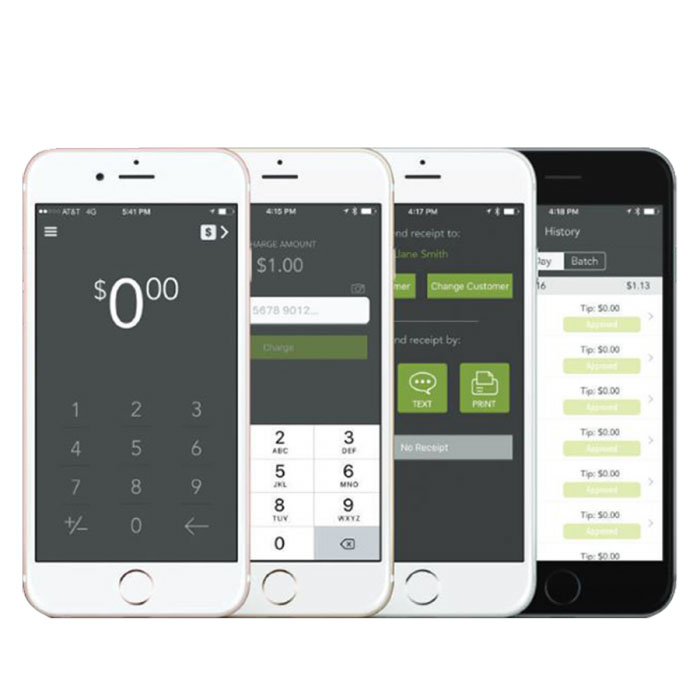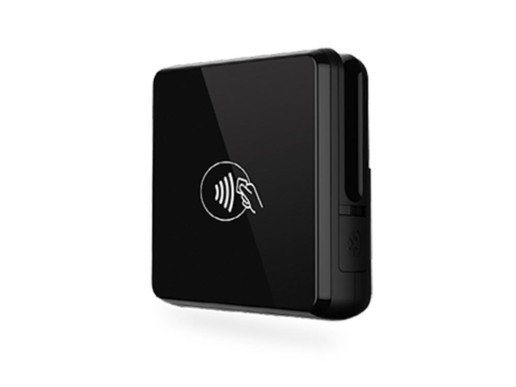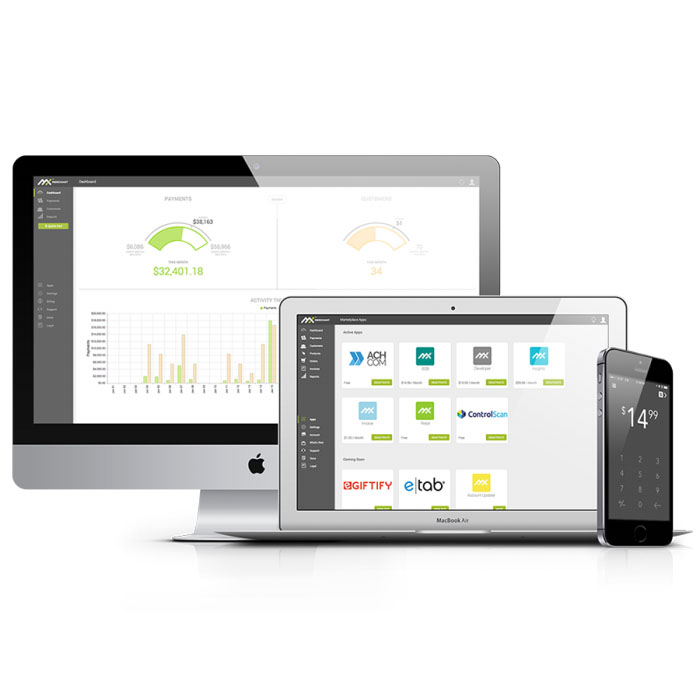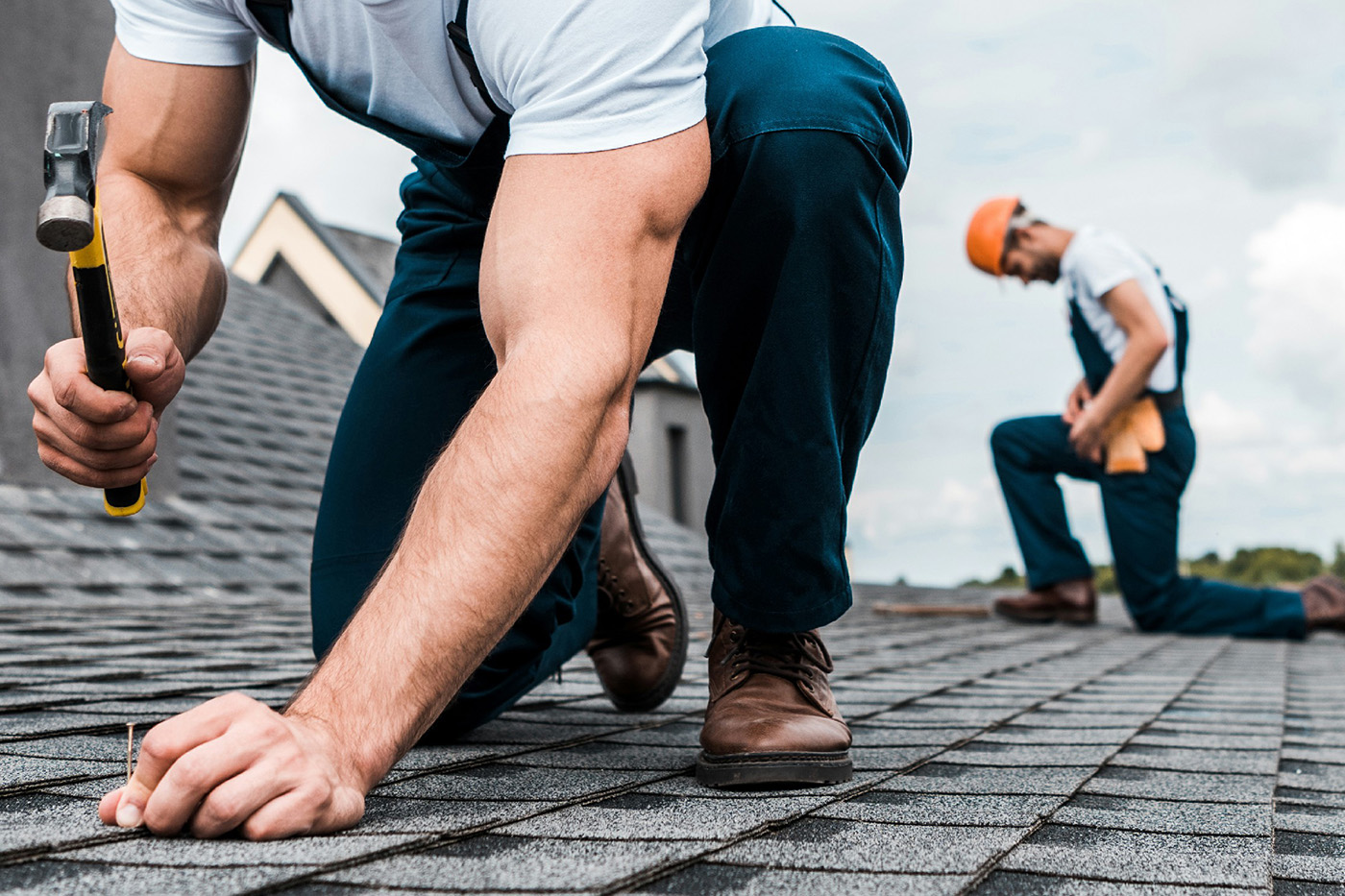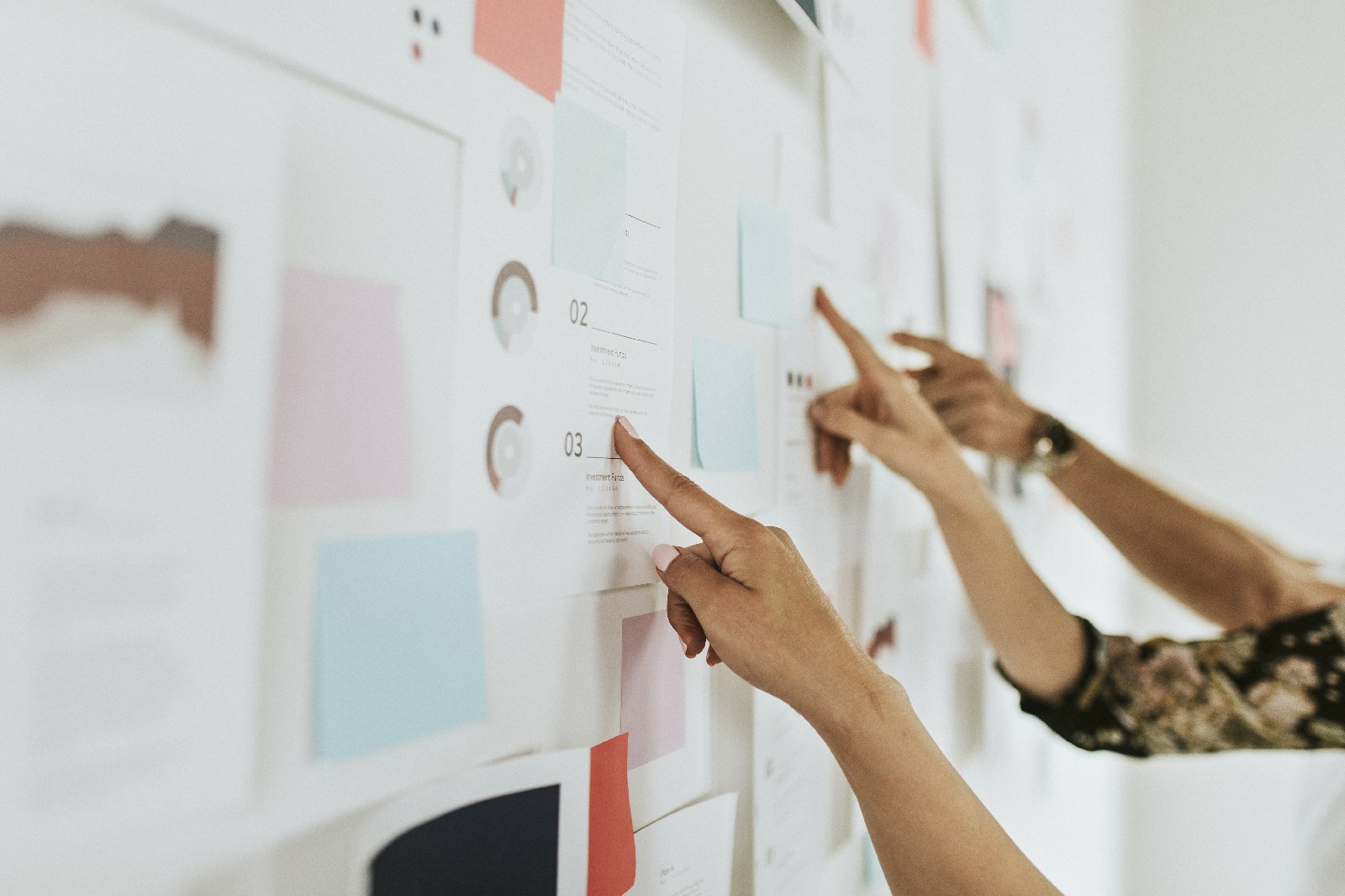 Credit and Debit Card Processing
Virtual Terminals and Online Payment Gateways
Mobile Payment Processing
See How Much Money You Can Save With Payment Pilot

Belle Scenna
I recently have the chance to start working with payment pilot and I really like it! It's simple to understand; also the setup process was super easy and fast! They have an amazing team ready to answer any questions and the support team is Great!
Belle Scenna
William Nash
Our experience with Payment Pilot has been extremely positive! We would highly recommend their services without question. If you encounter any issues their experts are there to help you in any way necessary! Superior service agents are the backbone of this service.
William Nash
John Weir
I left Chase payment option to go with Payment Pilot. Absolutely outstanding company. I have never onboarded a partner company and had them hand-hold me through the complete system setup and integration like this, it took literally 20 minutes for complete setup, integration into our ticketing system and testing to verify payments would flow properly. The app is outstanding, giving a seamless way to recoup credit card fees and a completely painless way for customers to provide payment with either credit card or bank account.
I highly recommend for your payment needs.
John Weir
Cheryl Wojcickij
We were so happy with the onboarding process with Payment Pilot. From first contact to account setup they have been informative, helpful and professional. We feel very confident that we are not only saving money we will a much improved customer service experience!
Cheryl Wojcickij
David Lentz
Amazing customer service, very responsive and professional. Such a great team to work with!! I highly recommend for anyone looking!! Such an easy process to sign-up!
David Lentz