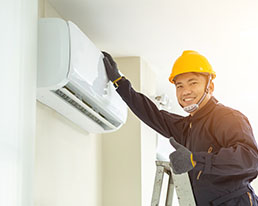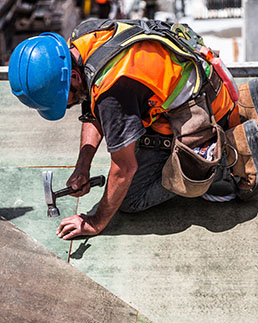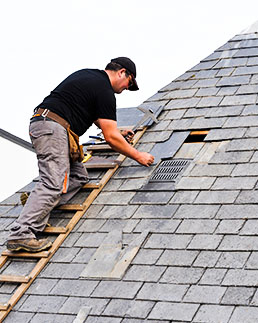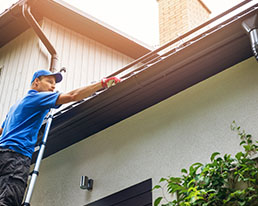 Payment Processing
Payment Pilot has the flexibility to process sales and accept payments, no matter how you do business.
Accepting Payments Just Got Easier
All accounts come with access to our MX Merchant payment platform and includes:
Virtual Terminal and Mobile App
Swipe/Dip or Manually Enter Card Information
24/7/365 On-Demand Reporting
Create and Send Invoices with Payment Links
Recurring Billing and Card on File
Accept Credit, Debit and ACH Payments
Convenience and Surcharge Fees (Optional)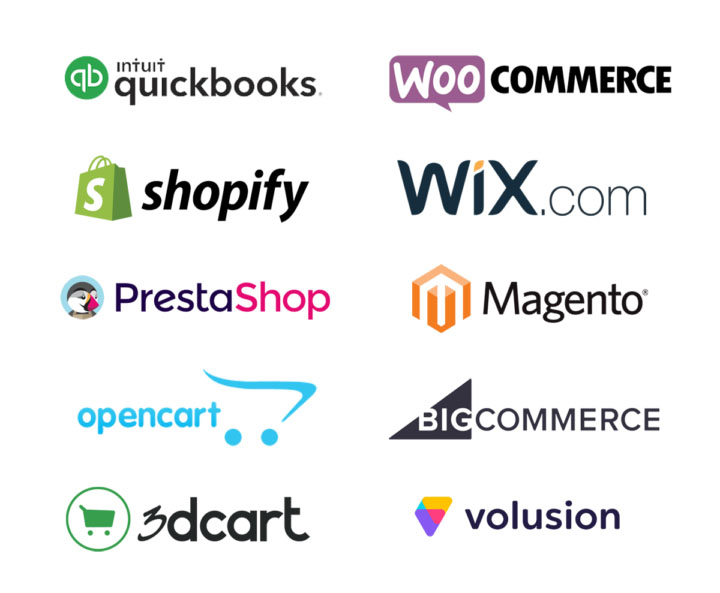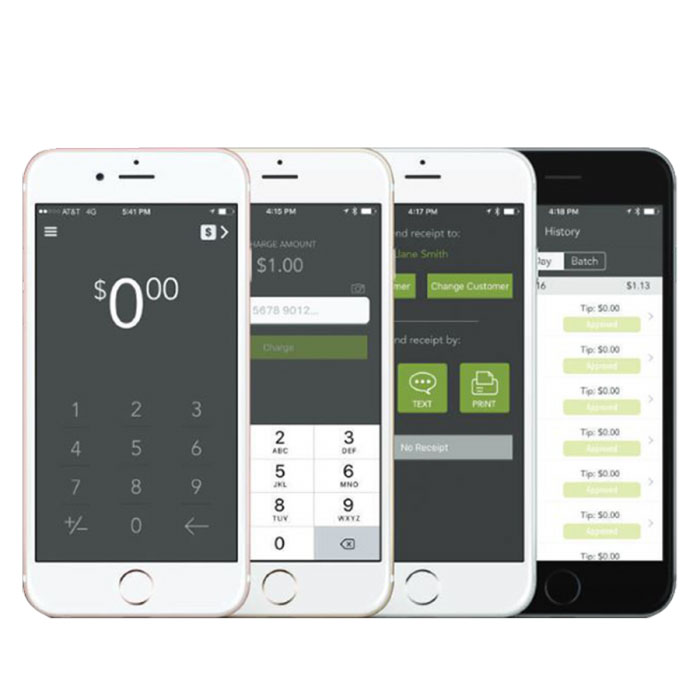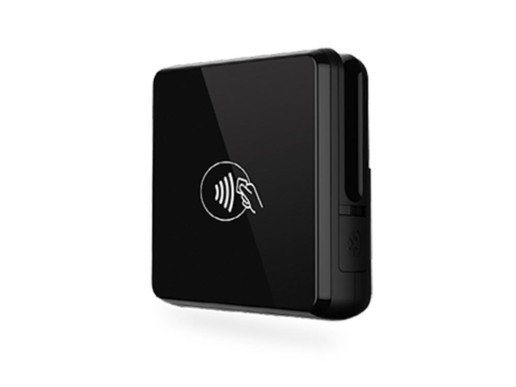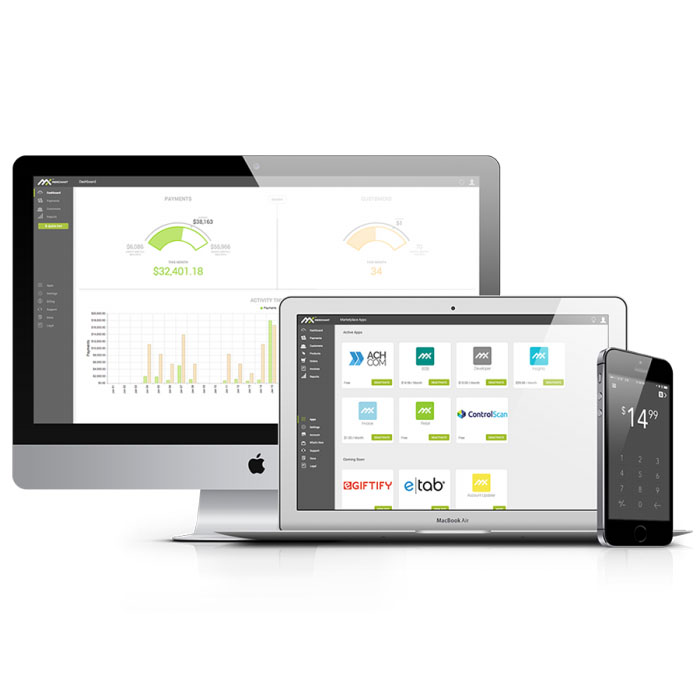 What People Are Saying About Payment Pilot
Cheryl Wojcickij
We were so happy with the onboarding process with Payment Pilot. From first contact to account setup they have been informative, helpful and professional. We feel very confident that we are not only saving money we will a much improved customer service experience!
Cheryl Wojcickij
David Lentz
Amazing customer service, very responsive and professional. Such a great team to work with!! I highly recommend for anyone looking!! Such an easy process to sign-up!
David Lentz
Kay Stein
I'm very happy with the services and customer support team at Payment Pilot. They're very responsive and convenient to reach, even after regular business hours! It gives me peace of mind in knowing I can close a deal within a few minutes using Payment Pilot systems.
Thanks again for your continued service and support.
Kay Stein
Paul Hooge
The Payment Pilot Team did a great job of helping me setup credit card payment processing for my kitchen remodeling franchise. Over the course of several short interactions I went from knowing nothing about the merchant side of credit card processing to being a confident user. I highly recommend them based on both the service and support they provided me. It was virtually effortless on my part.
Paul Hooge
Vern Akauola
This company has many components to them. They offer financing for customers for businesses and financing for the company as well as card processing its nice to have a one stop shop. Everyone I have spoken to has been friendly and professional. I would recommend them to other companies and have done so in the past. Great customer service for us and our customers.
Vern Akauola
Frank Unger
Very helpful, professional, and great communication skills. The website, app, and card reader are very user friendly! Defiantly recommend!
Frank Unger
Dana Simonsen
We signed on with Payment Pilot as a better overall option for onsite credit card payment processing. The onboarding was prompt and efficient with plenty of help at every step. The database transition and app download were quick and flawless. So far the payments have been processed within a day — all as promised in their introduction.
It's a pleasure doing business with another business that has their act together.
Dana Simonsen
Jeff McLellan
We rarely leave reviews but I do have to say dealing with our new credit card company has been a breeze. We signed up in one day and were trained the next and had a new account manager within a day. Really great experience and to top everything off I am saving money! Great people and a great value. You can't go wrong.
Jeff McLellan
Rhyan Gamet
GREAT Company! I was referred to them by a third party and I can't even begin to describe the amazing customer service. I've used other credit card terminals and when you need help no one seems to answer the phone. They have GREAT reps and will help you through anything. HIGHLY recommend!!!
Rhyan Gamet

Judith
Eric Morales has gone above and beyond what needed to be done to help my business get started with his product. Always there, always friendly, always knowledgeable. Payment Pilot is fortunate to have him, I am too.
Judith