Payment Processing for Service Professionals
Ecommerce mobile payment processing & invoicing. Online Shop, electronic commerce, purchasing, spending, browsing. Payment Pilot is a payment processing and lending company for businesses and their customers.
Our strategy is simple: Come to market with a quality product, at a fair price, and with no long term commitments. We are headquartered in Charlotte, North Carolina and provide service to merchants in all 50 states. Our company was founded on three core principles: Earn It. Own It. Be Grateful For It.
These principles, as well as our commitment to low prices and outstanding service, have been the cornerstone of our success, present, past, and future. Our commitment to servicing our customers goes above and beyond what most merchants are used to: No auto attendants. 24/7 live person answering phones. No long-term commitments. We stand behind our products and pricing. Wholesale pricing on all equipment. Unparallelled access to our service and tech department. Call/email/text/chat to be connected instantly during normal working hours.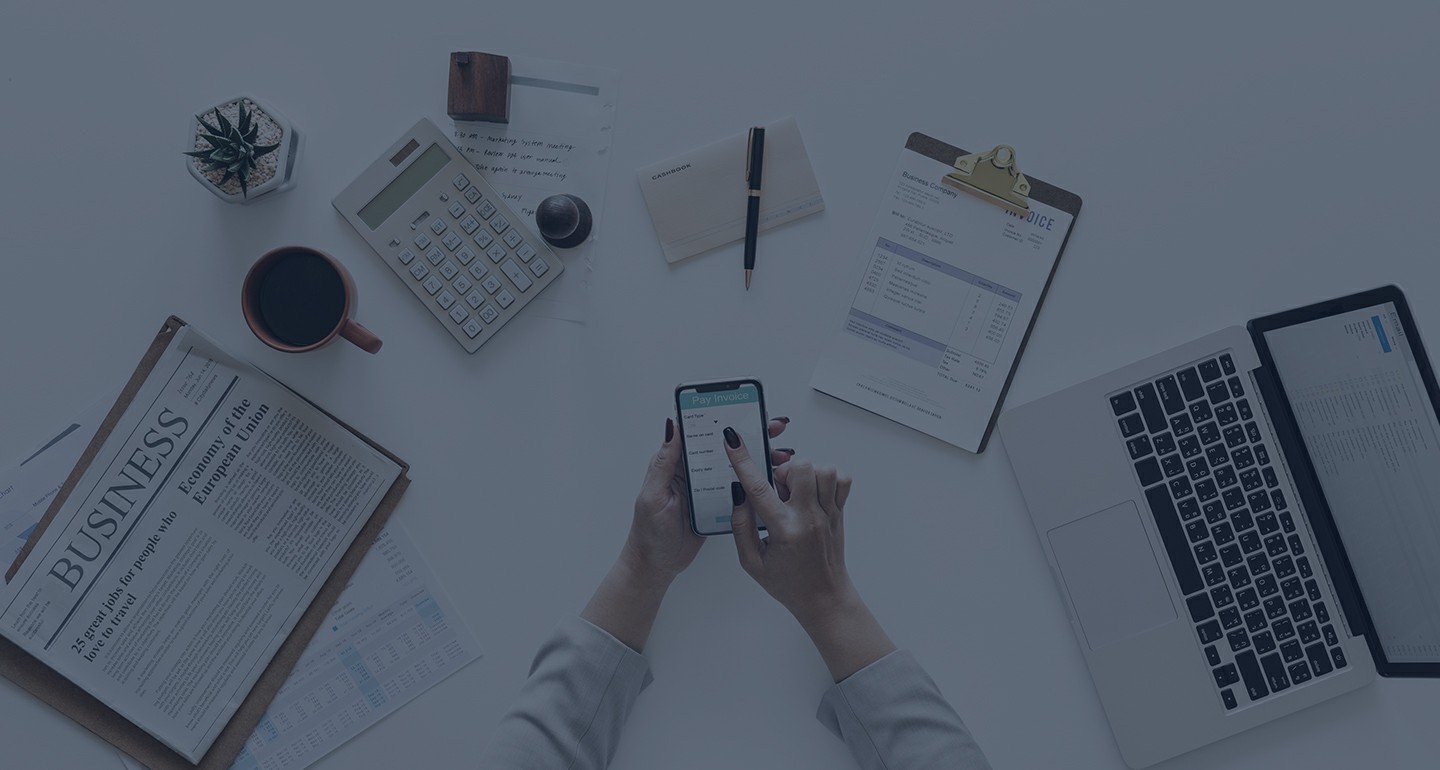 At Payment Pilot, we believe in providing excellent service for a fair price. Our approach to payment processing is no different.
Wholesale Pricing
No Long Term Agreements or Cancellation Fees
Free Virtual Terminal and Mobile App to Process Payments
Credit and Debit Card Processing
Virtual Terminals and Online Payment Gateways
Mobile Payment Processing